Work with a team of specialists committed to your success.
Working in collaboration with you, the end result is building a clear, reliable system for achieving your business growth objectives.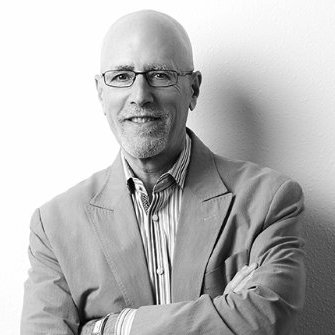 Sam Stern
Founder and Chief Marketing Technologist
Sam passionately believes Mobile Health will help millions of people live healthier and better lives. As a result, Modallic, a branding and marketing firm specializing in mHealth, was born, founded upon a lifetime of growing, building, and developing businesses.
What drives and fuels Sam's passion for Mobile Health Marketing?
Since his first paper route as a youngster, he's lived the entrepreneur's life, building and growing businesses. Fast forward over fifty years later, and now the only family member to live beyond age 60, yes, Sam finds health care personally important to him.
An appreciation for the power of storytelling in marketing, crucial and extremely effective in marketing mHealth technology solutions, stems from over twenty years spent in radio. Also, Sam is a believer in a lean, agile approach to content and social media execution of brand and marketing strategies is essential for success.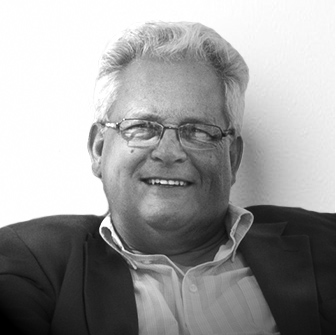 Jack Yager
Director of Insight
Jack has worked with more than 150 firms, offering razor-sharp insights into the who, what, why, when and how of decision-making. Clients have benefitted from his keen marketing, research, technology and psychology skills, helping them focus on the best ways to build their brands and reach their targets.
He has appeared on the CBS Evening News, spoken at national symposiums, and has advised firms and clients nationwide on best practices in strategy and adopting a lean, agile approach to marketing.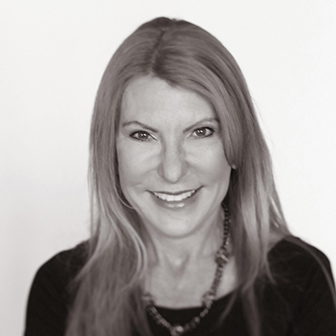 Roxanne Joffe
Strategic Communications Partner
Roxanne has more than 20 years of experience starting and running businesses, and is the epitome of the word "multitasker." Her strong connection with community leaders and key media influencers has been cultivated through years of ongoing and targeted relationship building.
As a marketing, PR, and media pro, Roxanne knows how to get the right attention for your mHealth brand…and she doesn't stop there.
She, too, has adopted the Agile approach to her business strategy, and uses it to continually evaluate and measure each campaign's successes to learn and improve upon results.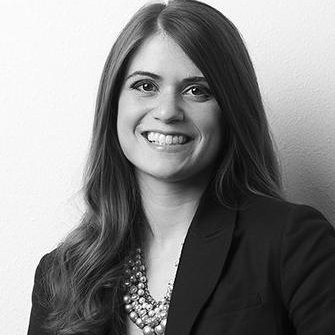 Melissa Koss
Social Media Specialist
In an age where communications and technology are inseparable, it's not enough to be social. For businesses, being connected has to mean something. That's where Melissa comes in.
An advocate for helping others discover the power of emerging digital communications strategies and tools, she helps clients meld the data-driven world of social media with engagement and storytelling.
Melissa is certified in online community management, helping clients cultivate networks that matter.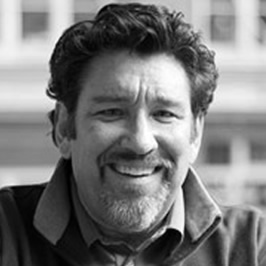 Walt Goshert
Content Strategist
With over 30 years working with businesses of all sizes and types of industries, Walt is an expert in orchestrating the complex sale from start to finish. Beginning his career with Aetna, he understands the inner workings of the insurance and healthcare landscape.
Walt possesses that rare "right-brain/left-brain" talent. He has the knack for delivering creative solutions within a process-driven system.