Digital Health Marketing eBooks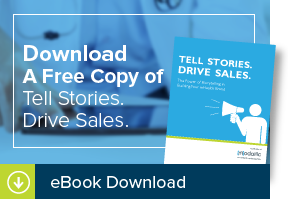 Tell Stories. Drive Sales.
Most mHealth companies spend too much time talking about their technology and not enough time talking about WHY their technology will have an impact. In this guide, you will learn how: Telling Stories Builds YOUR mHealth Brand.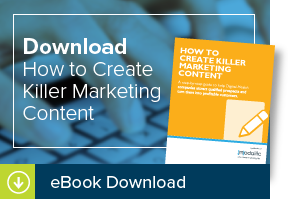 How to Create "Killer" Marketing Content
This step-by-step eBook helps your Digital Health firm:
Attract targeted prospects to your website
Convert prospects into qualified leads
Positions you to turn qualified leads into clients
Boost your revenues and increase your bottom-line profits
Enhance your reputation as a market leader
Create a long-term equity marketing asset
Creating killer marketing content is the difference maker in your Digital Health business.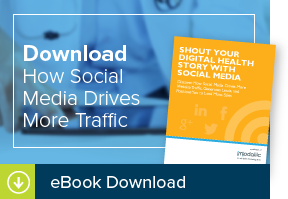 Discover How Social Media Drives More Website Traffic, Generates Leads, and Positions You to Land More Sales
Tell The Reader More
Frustrated and confused about how to make Social Media work in your mHealth business? Learn the real secrets to using Social Media. Discover how Social Media can help Amplify your Story and Drive More Sales. Learn the real secret to using Social Media.
Visit our Resources page for other valuable Digital Health resources for your business.