Check Your Marketing Pulse
Whether you're established or just getting started in healthcare IT, you know a strong brand and solid market position are essential for success. Building your brand, generating qualified leads, and landing profitable clients takes special care.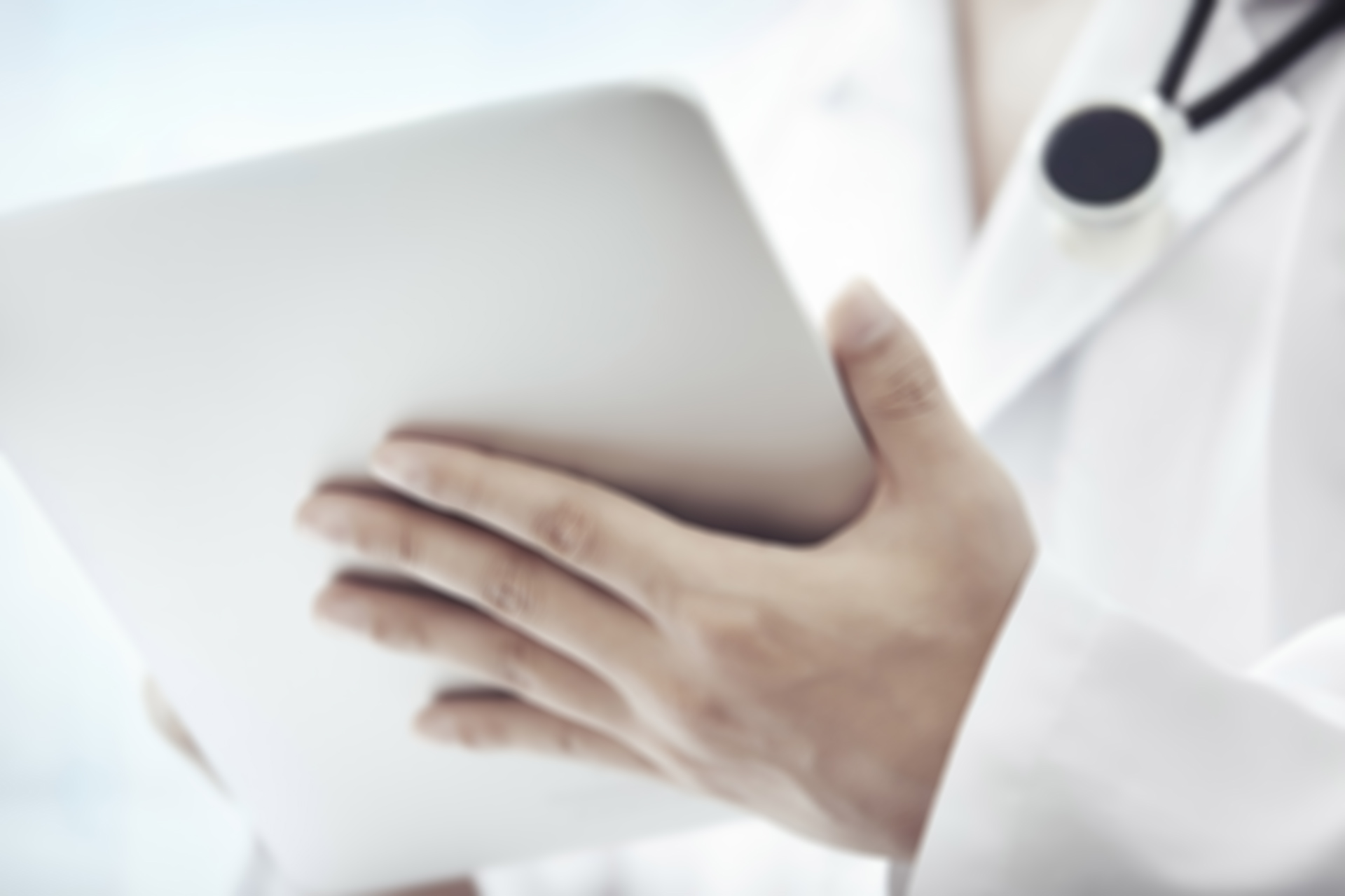 A Prescription for Bigger Deals
Cracking the hospital and doctor markets calls for a heavy dose of marketing strategy. Sound strategy fused with creative thinking helps you land the Big deals.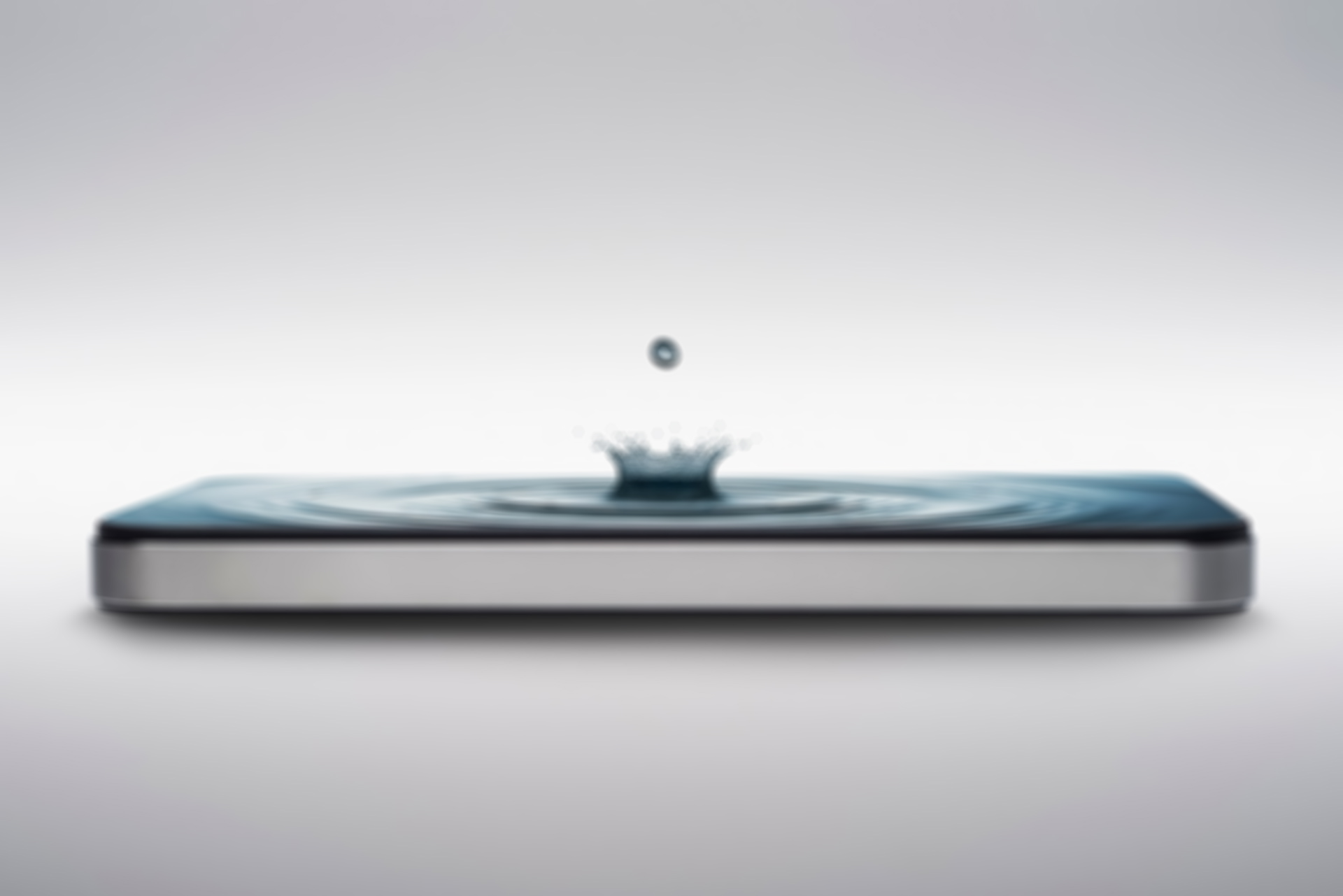 Avoid Tech Overdose
Your technology is critical, but without a story, sales will flatline. Emotional connections with your brand, created through storytelling, drive action.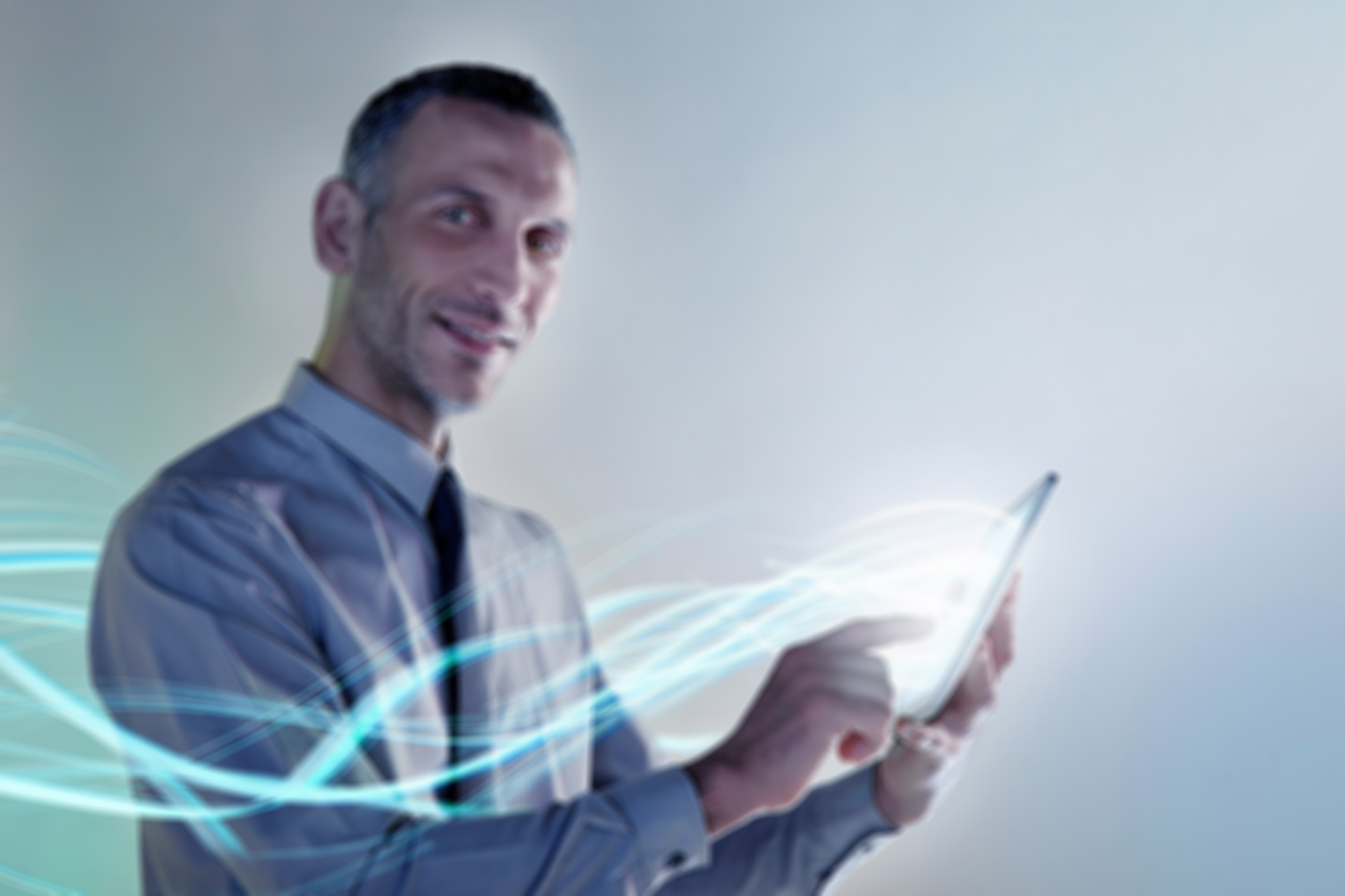 A Cure for the Content Deficient
Lean, agile content is vital to your story and social media is its lifeblood. Inject some life into your content and learn to sustain it with social media.